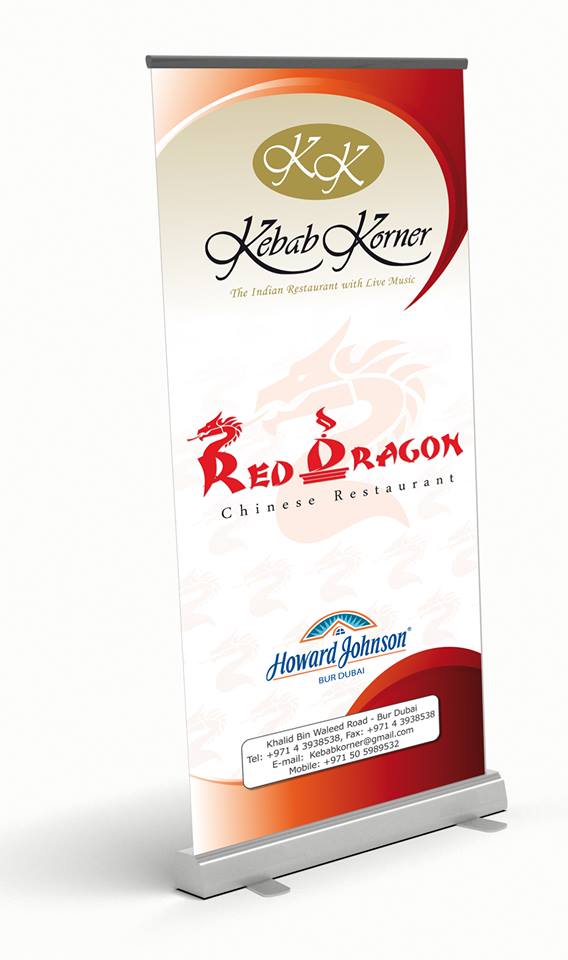 v 2 media & advertising printing press in dubai.
Roll up is a easy way to display an advertising about any product,services or events.
containing details,logos,photos and designs of events or program.roll up is a portable display system mainly used of public events and exhibitions.this banners screen shape is rectangular and height is most helpful for viewers.it's highly noticeable from far away.